Serious about talent.
Our team and careers
Our growing teams in Munich and Frankfurt are centrally located in modern new offices, with great transport links and an energetic, friendly atmosphere. Our team is led by Country Director, Guido Sieber, who brings over 13 years IT recruitment leadership experience, expertly guiding the direction of our business.
Whether you're a graduate, a salesperson in another industry, or a seasoned recruiter, our award-winning learning & development program will help you grow and reach your career goals.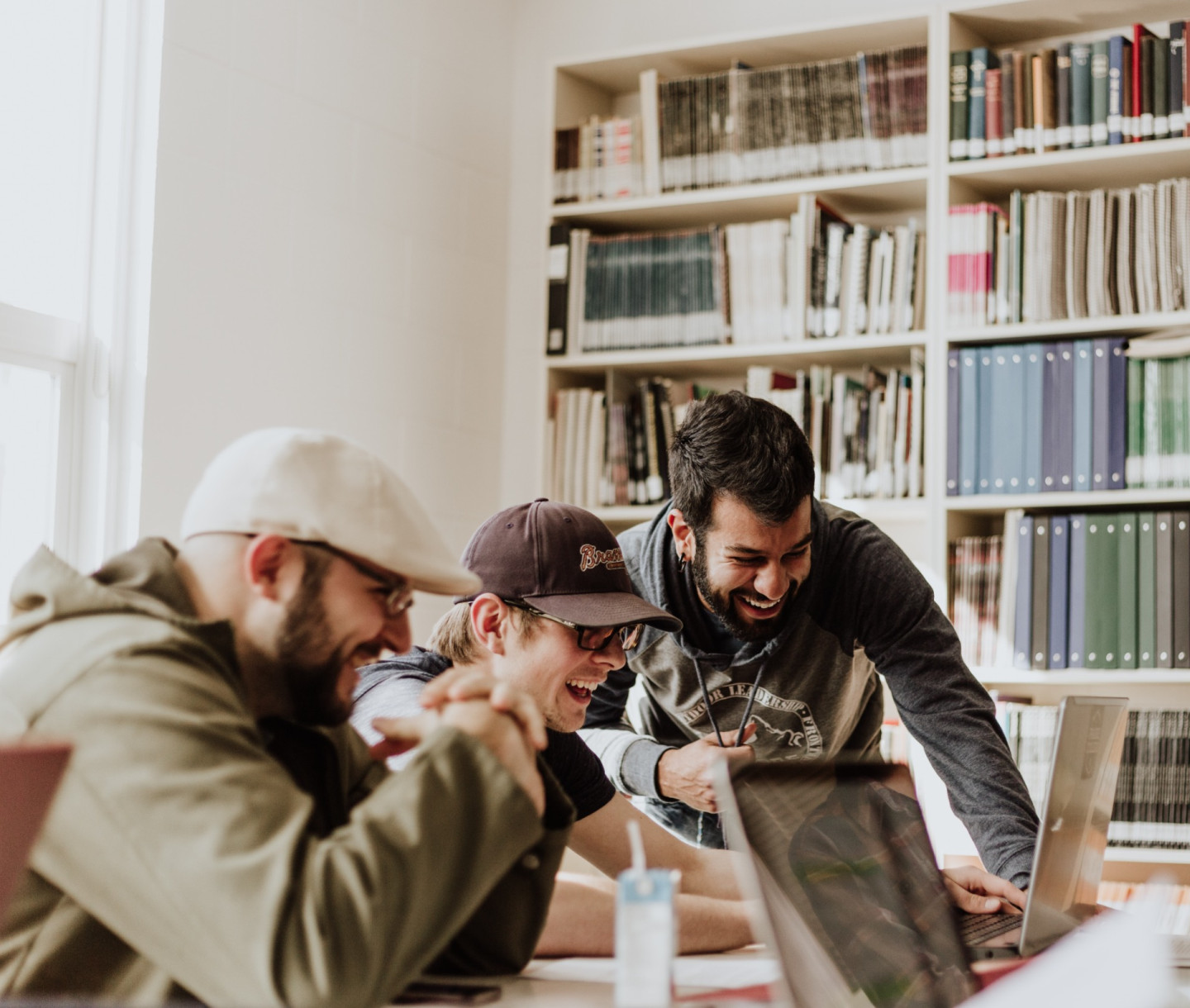 Gravitas careers
We are

Gravitas
We are serious about talent and serious about providing professional and financially and personally rewarding careers in recruitment.
Whether you're considering your first job in recruitment, your next career move, or are a seasoned recruiter, we can provide a wealth of global opportunities.
We also offer a diverse and inclusive culture, Princess Royal accredited, multi-award-winning training, uncapped earning potential and a range of other benefits.
Our'Gravitonians' are seriously motivated, resilient and dedicated individuals who are passionate about going beyond recruitment, connecting communities and transforming lives.
Why choose to join the Gravitas team?
When you take an IT recruitment consultant job with us, you will become part of a rapidly growing team focused on becoming one of the best Tech recruitment companies in the country.
You will benefit from the structure and support of a global organisation, alongside all the opportunities, excitement, and rapid career advancement associated with working in a start-up environment.
Our aim is to empower you with the right tools and skills to excel. We also care about your health and wellbeing, with dedicated programmes to help you get the best work-life balance.
Uncapped commission
Transparent career progression (fast-track)
Princess Royal Accredited training
THE BEST graduate/trainee development program in the industry (X2 Investing In Talent awards)
Employee-designed wellbeing program
Flexible working
World-wide travel
Team holidays & lunch clubs...
These are just some of the features you will benefit from if you choose to join us.
What sort of person would thrive at Gravitas?
We look for a willingness to learn, ambition to improve, friendly and respectful communication, and an open and honest approach.
That's why our values are Respect, Integrity, Passion, and Excellence contributing to our trusted reputation within our industry.
As part of our team, you will have the chance to work with a variety of clients and candidates, building relationships and managing your own success. You will not only have the support of your line manager and wider team, but you also have the backing of an International recruitment business with leading technology, and award-winning compliance and operational team.
Ready to join us? Apply for one of our IT Recruitment Consultant Jobs, or send us your CV directly.
Frankfurt
+49 171 538 2951
Zeil 109, 60313 Frankfurt
München
+49 89 215 25361
Rosental 8, 80331 München