Serious about talent.
Why choose Gravitas
There are many reasons to choose to work with Gravitas. Here are some of reasons we are different from other agencies:
True IT recruitment specialists: Each of our consultants only specialising in one technology area, within IT development, building their expertise, and offering valuable insights and guidance in Java and C#, for example.
A balance of speed-to-market and quality: Our team have built a specialist candidate network, backed by an award-winning compliance and operations team.
We do recruitment the right way: Integrity matters; we ask the right questions, follow set processes, and form trusted relationships. We don't cut corners!
Our expertise enables us to deliver our services quicker than generalist recruiters, while providing quality through our live candidate community.
Candidates: We take our job seriously, understanding the importance of finding the right job and the difference it can make to your life, be that through more financial security, achieving work-life balance, finding a more purposeful, challenging or rewarding role, or exposure to new technologies. That's why we take the time to discuss your career and personal goals and priorities, guiding you through the application, interview, and offer stages, and throughout your contract if freelancing.
Businesses: We also understand how critical the right IT workforce can be to a business to enable it to thrive. The power of the right tech specialist can turn a whole project around, delivering a new service, or enhancing the service you provide, delighting your customers. Perhaps finding the right IT specialists is all about introducing more efficiency and productivity through your IT infrastructure.
Read more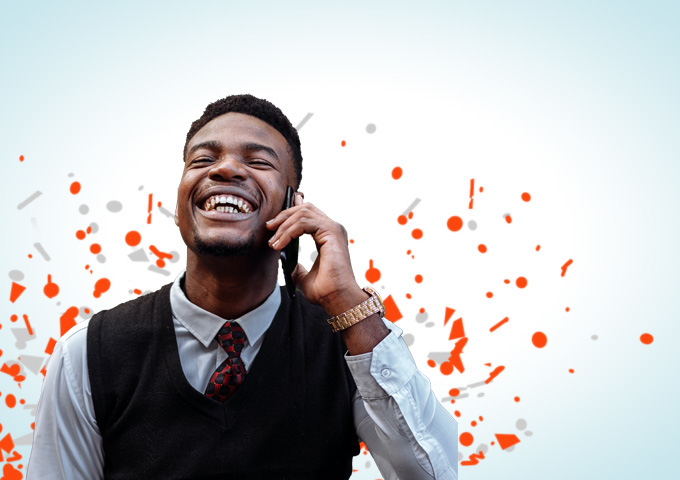 Our services
Candidates: What to expect
You can join our candidate community by registering your CV, so we can match you with new IT development jobs that suit your skills and experience. We will then contact you to discuss what you are looking for. Alternatively, apply directly to one of our jobs via our website.
Our services make your job search much easier. Avoid some of the common problems, and call us today.
Ever searched for a job for hours to find a suitable job description, only to find out in the interview that the role is different than you expected?
Ever started a new job where the tasks or the culture is different to what was described during the interview?
Ever realised you could have negotiated a significantly higher salary or rate?
Our expert team can solve these issues for you, free of charge.
Businesses: What to expect
We work with small, medium, and large organisations, across a broad range of industries. When providing hiring solutions, we will contact you to learn about your role, its purpose, and criteria for hiring. We will also aim to gain a good understanding of your culture and values, so we can find the right fit for your business.
We will manage your IT recruitment process from start to finish, reducing your administration, improving your candidate quality, and helping you to create an IT development workforce that meets your business goals.
Global offices

9
Turnover 2022

€88.2m
Contractors

541
Employees

255+
Countries

5
Year started

2010