Serious about talent.
How we can help your permanent hiring needs
As specialist tech recruiters we help you hire skilled and experienced permanent software candidates, with expertise in C# and Java, for example.
We provide bespoke permanent recruitment solutions.
We believe that listening, great communication, and specialist experience, are key to finding long-term tech employees that fit well into a company's culture.
If you have contract and permanent recruitment needs, don't worry. Our team specialise in both hiring types. Find out about our contract recruitment services here.
Why choose Gravitas
We are proud to be different than other permanent recruitment agencies, through our friendly, proactive, and transparent approach. What makes us different?
True technology recruitment experts: Our recruitment consultants each specialise in one technology area, so they can build their knowledge, and share industry insights with our clients.
Speed balanced with quality: We ensure we deliver our services efficiently, and through our IT candidate network we can quickly reach quality talent, that other agencies might not have access to. We don't compromise on quality either, using robust processes, leading recruitment technology, AI, and an award-winning compliance and operations team.
Permanent recruitment done the right way: We value open, two-way communication and transparency. If something is working, we want to hear about it, so we can do more of it. If something isn't working, we investigate why, adjust, and improve. Our honest approach to recruitment, builds long-term trust.
Read more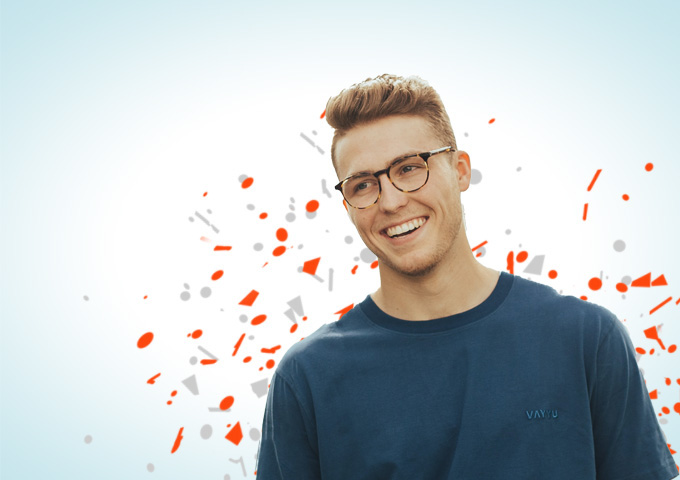 What to expect from our services
Recruiting your own permanent workforce can be very difficult, time-consuming, and costly, especially when recruiting for specialist IT roles.
By using our services, you can:
Vastly reduce your admin
Save a lot of time, so you can focus on your day-to-day role.
Provide hiring advice to build your employer brand, increasing employee attraction & retention.
Reduce the risk of making a bad hire, through our careful screening, relationship building with the candidate, and excellent communication to learn about motivations and longer-term career goals.
Our permanent recruitment process
Our recruitment process is straight-forward and clear, helping to manage your expectations. We combine our process with regular communication to keep your candidates engaged, while providing you with regular updates on progress.
Our process can include:
Kick off meeting
1
We will clarify your requirements, either face-to-face or via a video call. If you don't have a job description, we can help you prepare it, asking detailed questions to ensure you attract the best suited talent.
Insights
2
It's important to look at the wider market, showing availability of candidates, and how attractive your role is in relation to your competitors, considering salary, benefits package, and career development.
Culture fit
3
We will get to know your wider business, and what sort of person will fit well in your culture. This is vital when looking at permanent candidates.
Tailored solution
4
Because our consultants are experts in their specialist market, they can create a solution, using fresh ideas to attract candidates to want to work for your business. We will also access our IT community, contacting those that would be well suited. Our solution may also include advertising, email, social media, and much more.
Qualification of shortlist
5
We will create a shortlist of the best suited candidates, and then contact them to discover if their hard and soft skills, experience, and career goals fit your business.
Interview management
6
Our consultants will arrange interviews, helping to ensure the candidates are well prepared, and answering any questions before and after. We will provide feedback for those successful and unsuccessful, to ensure that each candidate has a positive experience, ensure we protect your brand reputation.
Offer negotiation
7
We will manage candidate expectations on salary and help negotiation, so everyone is satisfied with the final agreement.
Find out why our clients and candidates love working with our team and recommend us to their colleagues.
Contact our permanent recruitment team today for a no obligation discussion about your needs.