Serious about talent.
Why partner with Gravitas
We love to do things differently - we are proactive, friendly, and serious about delivering a great service. Here are some of the reasons Gravitas is different than other recruiters.
True IT recruitment specialists: Each of our consultants only specialise in one technology area within IT development, building their expertise, and offering valuable insights and guidance to a broad range of businesses.
Fast-paced delivery, balanced with quality service: Our network of tech professionals gives businesses access to mid-senior level candidates across the Bavaria and Hesse areas. Our processes are efficient and backed by leading technology, automation, and an award-winning compliance and operations team.
We do recruitment the right way: The value of integrity cannot be underestimated. We ensure we listen, ask the right questions, provide open communication, and encourage feedback. Our processes are clear and transparent, following set compliance processes to build trust. We don't cut corners!
Read more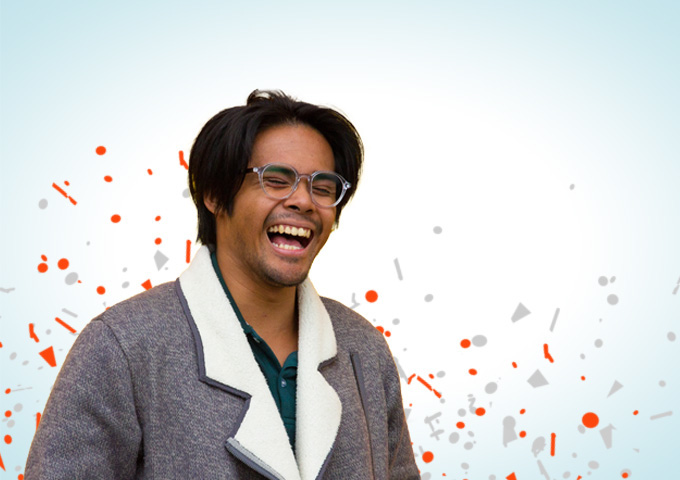 Efficiency
Our goal is to reduce your admin, reduce your longer-term technology recruitment costs, and attract the best talent to want to work for your business, all while seeking motivations to help you build employee retention.
Cost Reduction
Hiring the wrong IT specialist can be extremely costly, when you consider hiring time and resources, training and onboarding, and the time to get up to speed and start contributing to the role. That's why specialist technology recruiters like Gravitas, are often the best choice.
Specialism
We understand your market, bring years of specialist experience, have access to expert active and passive candidates, and build our business around integrity, to help you hire the right candidate from the start.
Previous
Next
When you decide to work with us, we will start by booking a consultation to understand your hiring requirement or project, any challenges, asking detailed questions about the roles and responsibilities, along with your company culture. This will help us to create a solution and timeline that will meet your needs. We will manage your technology recruitment from start to finish.
Individual roles
Assigning an experienced IT recruitment specialist.
Regular communication to ensure you are up to date on progress.
Candidate attraction, accessing our network, seeking passive candidates, advertising and much more.
Qualification of interested candidates.
Production of a shortlist of the best talent, ready for you to review.
Communication with candidates to keep them engaged and to build your brand reputation, promoting you company culture and benefits.
Arranging suitable interviews and helping to prepare candidates for your process.
Liaising on interview success.
Offer negotiation.
Team, project or department hiring
Provide the same as for Individual Roles
Assign a dedicated point of contact to reduce your admin and ensure smooth communication.
Produce a wider plan of action tailored to your requirements. This could include prioritisation of roles, targeting recommendations, and insights to help you attract the best talent.
Assign a team of specialist recruiters to hire for your project, matching their specialist skills to your specialist tech roles.
Book regular meetings and reports to demonstrate progress, discussing tactics, and performance.
Are you ready to discover why we are so trusted and respected within the global recruitment community?
Contact our technology recruitment team today for a no obligation discussion about your needs.
Permanent hiring solutions
Freelance recruitment solutions
Global offices

9
Turnover 2022

€88.2m
Contractors

541
Employees

255+
Countries

5
Year started

2010
New

2 months ago

Specialist IT Recruitment vs. Generalist Recruitment: Which is Best?

IT employers continue to feel the pressure of the skills shortage. This is reflected in the fact that the technology...
New

3 months ago

Hiring Insights: How Market Changes Are Affecting Tech Hiring in 2023

The fast-paced technology industry is forever changing, so in today's article we investigate how market changes...
New

4 months ago

Candidate Attraction: Top Tips to Find and Attract the Best Tech Talent

A strong candidate attraction strategy can be the difference between hiring the right or wrong person for your IT team...