Serious about talent.
The benefits of hiring freelancers through Gravitas
There are many advantages of hiring freelancers for contract IT development roles.
Contract recruitment is a great solution for short-term projects, arranging urgent staff cover, and
providing access to specialist skills while remaining cost-effective.
By using Gravitas for your freelance hiring, you will have access to our exclusive freelancer developer
networks, ensuring you not only fill your roles, but do so quickly and efficiently.
We've helped numerous businesses build their freelancer workforce, resulting in increased productivity, high-quality outcomes, reduced admin, and reduced costs.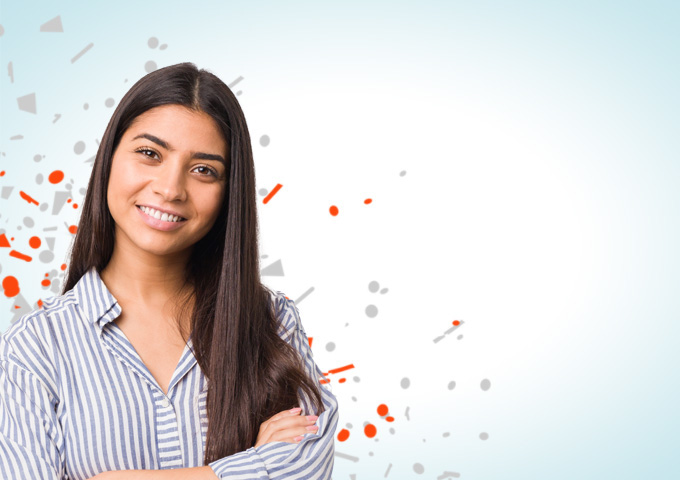 Why we value communication and transparency
What sets us apart from other recruitment agencies is our transparent and friendly approach. We believe that great two-way communication is the key to finding the right freelancer for your needs. Our team of specialists take the time to listen to your business's specific requirements and provide ongoing support throughout the recruitment process.
The use of technology and robust processes
At Gravitas, we leverage the power of recruitment technology and AI to streamline the recruitment process and reduce administrative burdens. Our award-winning compliance and operations team are on hand to process contracts, advise on legalities and set up time sheeting and invoicing, ensuring quality and speed. We take accuracy, compliance, and safety seriously and provide the necessary tools and support to our team and clients.
The Gravitas recruitment process
Contract recruitment is fast-paced, with skilled candidates in high demand. It's important to have a smooth process that keeps them engaged and helps you attract the best talent over your competitors.
Scope of the position(s)
1
We will arrange a scoping meeting either face-to-face or remotely at your convenience, to understand the details of the job, the length of the contract, and the skills needed to be successful. For temporary positions, the length of the contract will be defined upfront.
Hiring advice
2
It's important to understand the specialist market, candidate availability and how competitive your pay rate is.
Plan of action
3
We'll produce a candidate attraction strategy, access our candidate database, and contact the best-suited freelancers. Our proactive approach will consider the best channels to reach your IT professionals.
Checking the shortlist
4
We will screen all candidates to check their right to work, skills and experience.
Interviews
5
Our specialist recruiters will help arrange interviews, preparing candidates, and guiding them through, so each person has a positive experience of your brand. We'll also provide feedback, so they understand if they have been successful or unsuccessful.
Offer
6
Working with you, we will manage pay rate negotiation, start dates, and liaise on any contract questions.
If you're struggling to find strong IT developers for your next project, give us a call today and let us help you find the right freelancer for your needs.