Serious about talent.
IT Developer recruitment services
Our purpose is to create solutions that empower the ambitions of everyone we work with in the tech developer space in Germany.
To deliver on that purpose all our staff have access to our award-winning, internationally acclaimed training and development program. Moreover, leaders in our offices in Munich and Frankfurt collectively have 30+ years of experience in recruiting for technology jobs, providing them with an in-depth understanding of recruitment and the market.
To cement that knowledge further we build strong networks within local tech developer communities, enabling us to match the right people with the right jobs quickly and efficiently.
Whether you come to us for developer hiring advice or career consultancy, our specialist knowledge will enable you to make informed decisions.
We are part of a larger network of international offices, so you can be assured that we are legally, regulatory, and ethically compliant.
We can provide full end-to-end recruitment services, across both freelance and permanent hiring.
Management of candidate attraction.
Interview preparation and feedback.
Offer management and negotiation.
Ongoing legalities, contracts, and extensions.
Management of legal, compliance, finance, and payroll.
What makes us different?
Our proposition is centered on deep specialisation of IT development, supported by high calibre people and a platform designed to support our growth.
Our approach
With partnerships and collaboration at our core, we focus on a deep understanding of personal and business goals, skills, experience, and motivations to get the best outcome for all parties.
This enables us to meet our mission of helping you to achieve excellence while fulfilling your potential.
Find out more about our latest developer jobs or discover the hiring solutions we provide.
Read more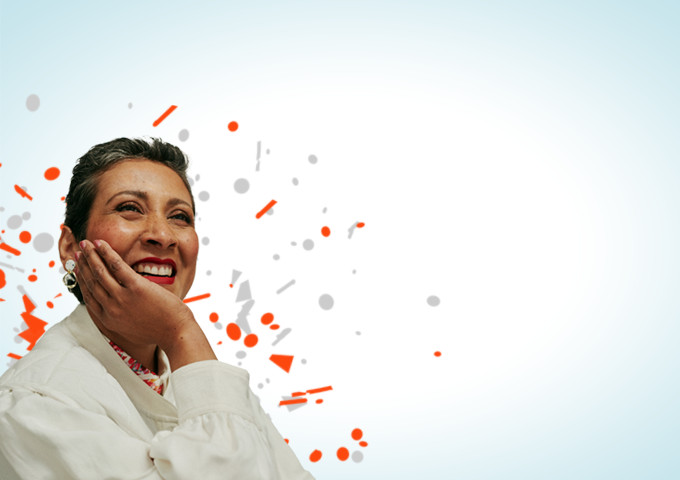 Meet the team
Meet the Gravitas team
The management and leadership team here at Gravitas in Germany share many years' experience within tech recruitment.
Supported by a growing team of passionate developer recruiters, they are committed to providing high quality services and being market leaders in the tech recruitment market.
Our award-winning training and development program ensures that, regardless of who you speak to at Gravitas, they will have the expertise and knowledge to provide you with 'best-in-class' recruitment solutions.
Respect
A responsibility to consistently deliver respect and understanding to our clients, candidates, colleagues, business and working environment.
Integrity
To champion an open and honest approach that fosters trust, allowing us to deliver upon our word.
Passion
A shared energy, love, and dedication for all that we do.
Excellence
A commitment to deliver to the highest possible standards by driving continuous improvement in ourselves and all areas of our business.
Previous
Next
Opened Frankfurt office
Kumar Gawri appointed as Germany Associate Director
Strategic acquisition of Hamlyn Williams Hong Kong & Shenzhen operations
Kurt Schreurs appointed Global Chief Revenue Officer
Guido Sieber appointed German Country Director
Opened Munich office
Strategic Acquisition of R2 Group in Rotterdam
Shenzhen office opened
Consultancy division created
Automation journey commences: Herefish, Bamboo HR, SAP Concur
Coronavirus global impact - business holds its nerve, retains staff and remains resilient
Moved to a new Singapore Office
Director employed to create an Insurance Hypercube in UK
Seim Munif appointed Chief Financial Officer
Alcuin Capital Partners minority investment
Global headcount exceeds 150
First strategic acquisition in Hong Kong (Atlas)
Record billing month £920k
Global headcount exceeds 100
Gravitas Group Holding structure created
Group re-branding
Opened Manchester & Singapore offices
Zoe Brent appointed Strategic Planning & Implementation Director
Gravitas established with offices in Leeds, London & Hong Kong
Permanent hiring solutions
Freelance recruitment solutions
We've a commitment to promotion of ED&I both internally and when working with businesses and candidates.
Whether it's leading conversations through our content, advising organisations on avoiding unconscious bias throughout the recruitment process, or constantly evolving our own workplace to ensure it is fair and inclusive; we focus on education, raising awareness and creating inclusive cultures.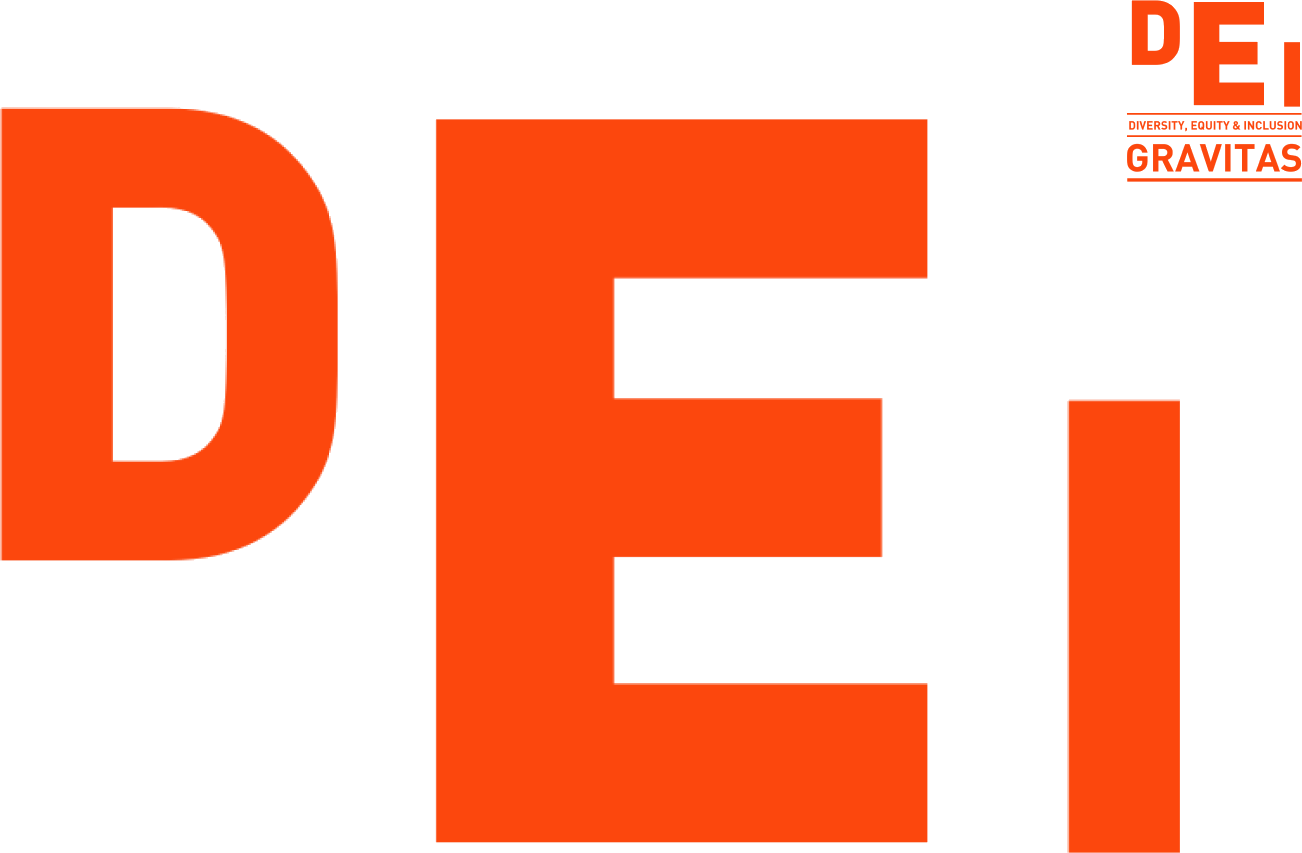 Global offices

9
Turnover 2022

€88.2m
Contractors

541
Employees

255+
Countries

5
Year started

2010